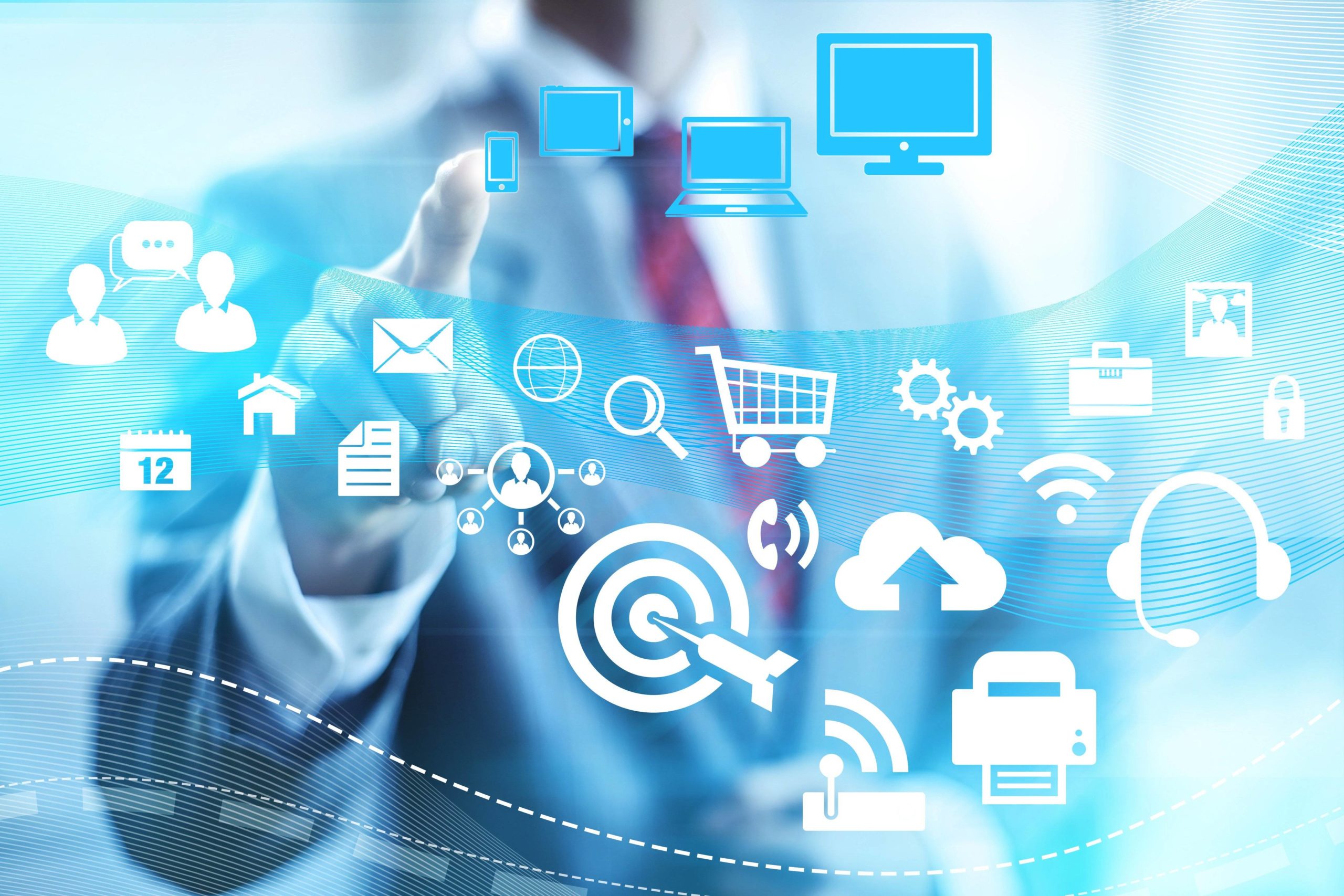 What makes data backup and recovery beneficial elements in running a successful business is that organizations of all sizes and industries quickly consider three crucial keynotes on their daily operations. First, any computer system can crash. Second, anyone can make errors. And the last one, disasters are bound to happen when you least expect it or are least prepared for it.
The Meaning
Data backup and recovery is defined as backing up organizations' data in the event of a loss of any causes. Moreover, It includes methods such as setting up security systems that allow you to recover your data. Furthermore, It requires the copying and archiving of computer data to make it accessible. That is in worst-case scenarios such as data corruption or deletion. In other words, you can only recover data from an earlier time if you have backed it up.
Data backup is one form of disaster recovery, an essential part of any comprehensive disaster recovery plan.
The Strategies
Although inscrutable protection strategy is beyond reach, data security remains a critical aspect of the recovery process. All (organizations and businesses)are vulnerable to cyber-attacks. Therefore, your best option is to develop and implement thorough incident response and recovery strategies.
Check out these five best practices for your data backup and recovery strategy.
| | |
| --- | --- |
| Verify Data Backups | Schedule Data backups regularly. Whether daily, weekly, or monthly, It helps build continuity and provides peace of mind. In addition, backups sometimes fail, which results in corruption and incomplete files. The goal of verification measures is to ensure whether backups have been completed and fully executed. |
| Monitoring with Automated Reporting | It is critical to keep valuable data secured. It is one way of maintaining professional sanity. However, it's not enough to perfection. With automated reporting in monitoring, backups can eliminate the need for logging into systems daily. |
| Properly Organize Backup Jobs | To back up all their data simultaneously is not recommended for all organizations. It is better to do it separated but in a clear, defined, rational manner. Organizing it allows increased not only control over backup jobs but also a higher rate of success. |
| Understanding Retention Requirements | Many organizations are subject to regulatory requirements or compliance standards that need to comply (e.g., PCI, HIPAA, DoD, etc.). These companies must follow specific policies when it comes to retaining data over a certain period. Failure to adhere to these regulatory bodies could result in fines, penalties, or permanent business closure. |
| Data Backup Diversification | Diversification is key when it comes to data storage needs. Copies of data should be sent to multiple locations as an offsite insurance policy in times of emergency. Supplemental data backups can protect businesses if anything happens to primary data sources. |
| | |
The Importance
Disaster recovery allows every organization to maintain or resume different functions quickly. That is, following the occurrence of a disaster. Businesses today have transformed into more accustomed to high availability. However, the tolerance for downtime has significantly decreased. One disaster can create devastating effects on anyone's business, considering today's competitive markets. Since it has a strong possibility for firms to fail after experiencing colossal data loss, disaster recovery must be given priority as part of operations.
Here are two measurements used in Disaster Recovery: Recovery time objective (RTO) and recovery point objective (RPO).
| | |
| --- | --- |
| Recovery time objective (RTO) | It refers to the maximum amount of time after a disaster for your organization to recover its files from backup storage and return to normal operations. |
| Recovery point objective (RPO) | This will determine your minimum backup frequency. For instance, if your organization's RPO is five hours, your system must back up data at least every five hours. |
Why Do You Need a Data Backup and Disaster Recovery Plan?
Permanent data loss, unnecessary expenses, and massive downtime are some of the consequences you will experience without a robust data backup and disaster recovery plan.
All data is a target: Whether you are an attorney, a dentist, running a pet shop, or a Fortune 500 company, your information always remains vulnerable to threats. In addition, accidents, viruses, malware, and hackers are not picky. Moreover, they will attack your business for many reasons, such as fulfilling a vendetta, acquiring sensitive data, or simply because they can.
2. It is Easy to Lose Data: A lot of data loss occurs due to hardware malfunctions or human error as opposed to natural disasters. This means that your data is prone to lose.
3. Some Data is Invaluable: Some of your business data cannot be recovered once it is lost.
4. Downtime is Not Fun: Losing data results in downtime because it becomes incredibly hard for your employees to work without it. It is challenging to handle clients without their account status and contact information or work without any of your mission-critical business applications. Without a sound recovery solution in place, your restoration efforts automatically become rebuilding efforts.
5. Your Reputation is Essential: Downtime and losing your data will affect how other stakeholders view your business as well as their relationship with you. A tarnished reputation can significantly hamper your business, especially when stakeholders cannot trust you with their data.
Backup and Recovery Solution
Database Management System (DBMS) refers to a software package that helps you manage databases efficiently and effectively. Thus, it allows you to organize your data correctly. DBMS has many advantages. In addition, It will enable you to store, manipulate, and retrieve data from databases. Plus, it helps you perform transactions and protects your data.
Furthermore, our specialist Disaster Recovery Consulting Team can help you devise a near bulletproof Disaster Recovery Plan. It will give you total peace of mind considering that your critical systems and processes are safe and can recover from any potential data or system loss situation.
Conclusion
Our years of experience in this area know that disaster recovery is a major concern for the entire organization, not just data processing. Consequently, all departments should be involved to develop an effective plan, wherein everyone's critical needs are identified and addressed.