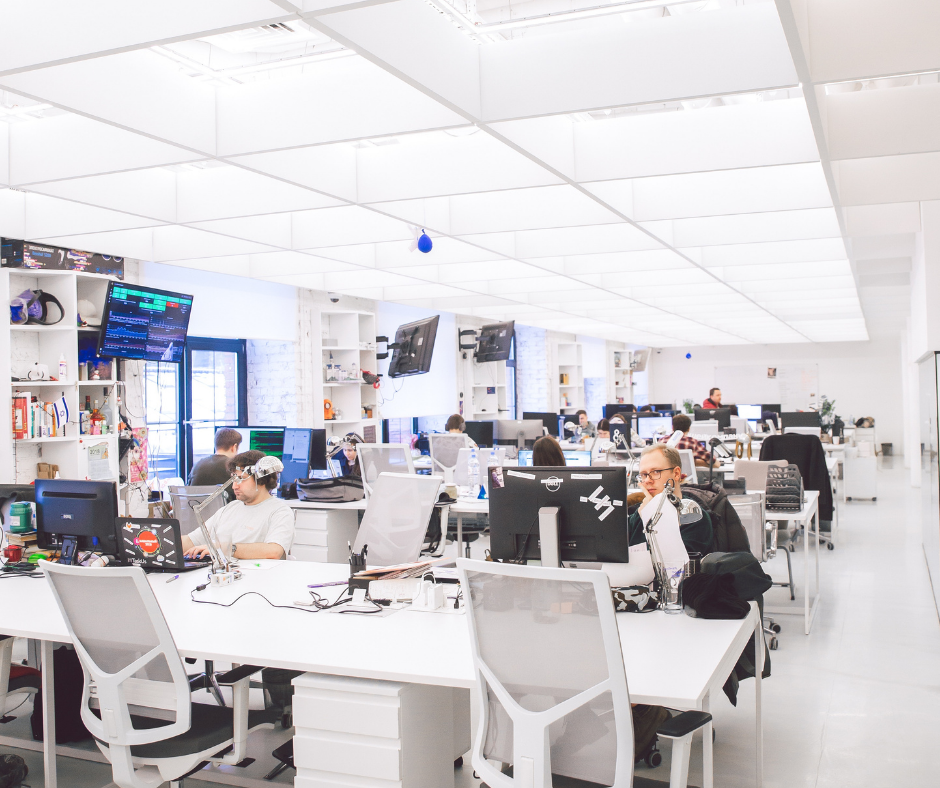 Backing up our server alone may still cause you trouble, such as data loss. Although many business owners know its importance, they forget other essential components such as their computers (desktop, laptops, Macs).
The Norms
It is true that most of the data is stored on the servers and backed up on the network. The computer itself, including the icons, background, and settings, is likely not being backed up. In addition, it includes the local files, music, pictures, and all the software applications.
What is Data backup?
Data backup is a duplicate or archive of the vital information stored on your devices. Moreover, these devices are computers, phones, or tablets, which goal is to restore that original information in the event of a data loss.
A data backup can be the solution to restore the data stored on your devices. It's usually stored in a secure, separate location from an original device, such as a cloud.
Why is Backing up your Data is Important?
324 out of their 150,757 hard drives failed in just three months. Such incidents happen all the time, so it's better to play it safe and secure your device.

Backblaze
Data losses occur in many forms. In addition, It's an adverse result from hard drive failures to ransomware attacks and even human error or physical theft.
The primary reason for a data backup is to have a secure archive of your essential information furthermore, whether that's confidential documents for your business or photos of special events or any celebration of your family so that you can restore your device quickly and seamlessly in the event of data loss
Insights
If the computer you are working with were to crash, be infected by a virus, or die. All the information is compromised. The computer data that are saved to the server will still be there. But if it is gone, you need to recreate it by reloading all the software and the setting. Moreover, if a situation like this happens, everybody knows that it can take a significant amount of time to do.
How to solve this problem?
First, you use imaging software on your computer that automatically takes periodic images of the machine and sends them to your server for safekeeping.
Second, you have to understand that imaging software takes a "picture" or "snapshot" of your computer, so it records it precisely like all the software, including settings and your local files.
Third, if your computer ever crashes, there's no need to reload everything onto it and configure it. Restore your last "image" from before the crash, and your computer can be back to its old self again. You will not only save time here but also can be a lifesaver which something goes wrong.
Protect Your Desktops and Laptops!
Sign up today at https://affinityittech.axionthemes.com/ and see for yourself how simple it can be to keep your computer files and sound. You may be amazed at the peace of mind that you find when you are completely backed up.